Developed the wishing pool for Apple's "Photos" application function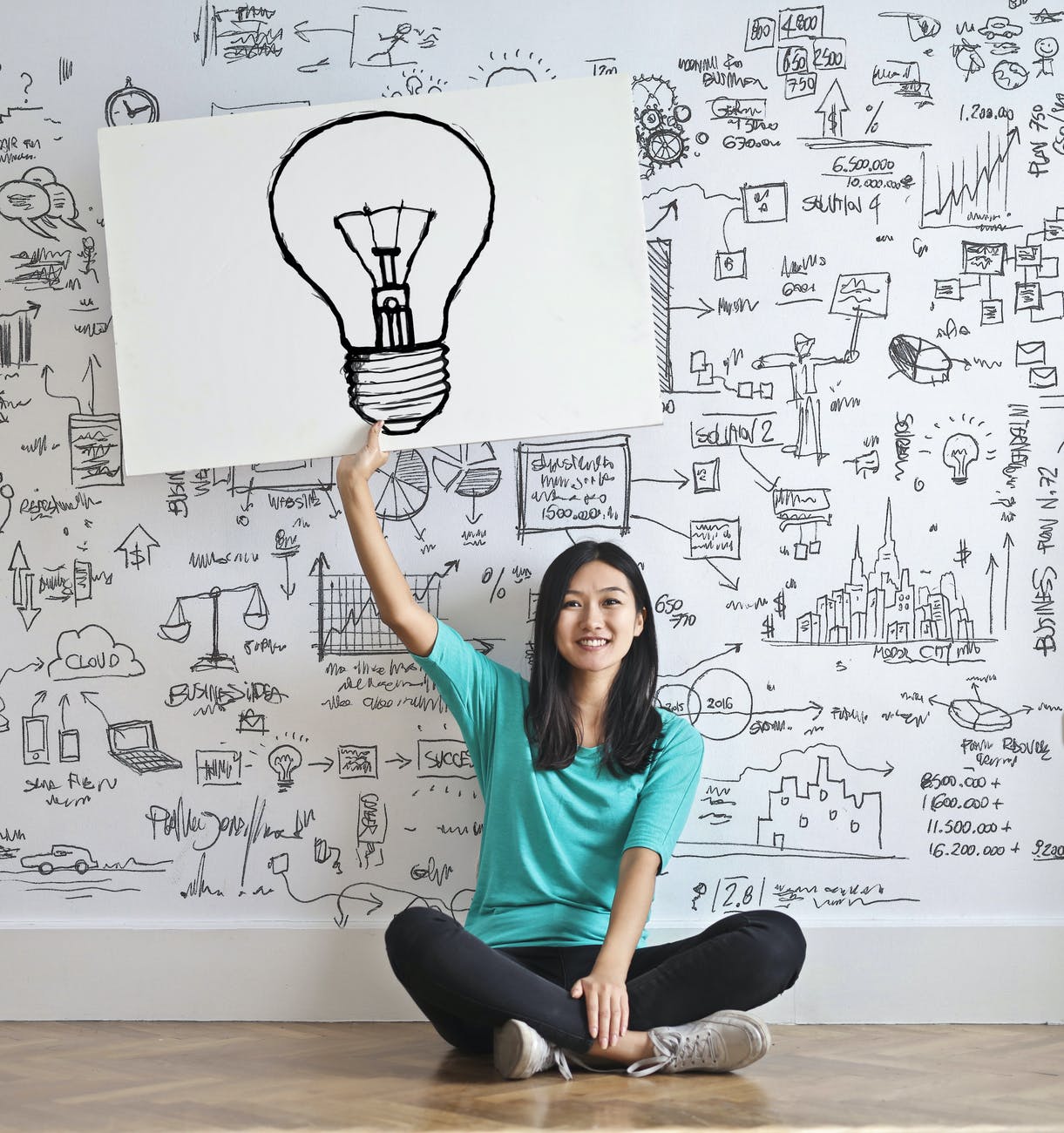 The common application "Photos" of Apple's various system platforms is a mini, but it is enough for daily use of photo and image browsing and image editing program. It can even draw pictures and put handwritten signatures on photos and watermarks. great.
However, there are some common functions that need to be used in photography and writing practice, "Photos" is not provided, which makes the author feel very regretful.
The following lists the actual functions that can be added to "Photos", and they will not make the program too bloated or too complicated, but it will make the creators more convenient, including:
Modify the photo size;
Freely choose the file format for archiving (or exporting) (for example: JPEG, PNG, etc.);
Provide a custom ratio of destructive compression ratio;
Upload pictures as watermarks;
Corrected the hierarchical priority of handwriting and text blocks in the "Mark" function (the text blocks should be displayed on lines without being obscured by lines or blocks).
Although these functions can be solved by third-party applications, as the main photo browsing program for mobile phones and tablets, it is definitely the best choice if these functions are built-in. Because opening other programs is still a waste of time and system resources, even opening five or 10 photos at a time, if you rely on third-party programs to modify, not only the operating procedures become cumbersome, but the time consuming is even more tiresome.
I hope that Apple Computer can develop and design these small functions to make the iOS system more perfect.